As a
93012 family dentist
, we take pride in welcoming patients of all ages for care and addressing a wide range of oral health issues with the highest quality of dental services available today. At Camarillo Dental Arts we strive to provide our patients with a reliable and stress-free dental experience from their very first visit do everything we can to establish a partnership in care that is based on trust. We are especially dedicated to helping our pediatric patients develop positive associations regarding dentists and dental care. For all these reasons, Camarillo Dental Arts is an excellent resource as a one-stop,
93012 family dentist
.
We typically encourage our patients to visit with us once every six months for a routine checkup and cleaning. This allows us to help prevent dental issues before they develop, as well as to detect and treat any problems as soon as possible. Patients of different ages typically experience a varying set of oral health issues. Children due to a diet high in sugary snacks and inconsistent oral hygiene routines are often more prone to developing cavities. This makes their preventive care and monitoring their oral health, as they grow so important. To this end, we offer fluoride treatments and dental sealants to bolster our young patients' teeth against decay and carefully monitor the development of their teeth and jaws. Adult patients are also provided with an effective program of preventive care to avoid the onset of decay and gum disease as well as other conditions that are harmful to their overall health and well being. Many adults are also interested in our many cosmetic, restorative, orthodontic and prosthetic treatments to renew and improve the appearance and health of their smiles. Whatever your smile goals, at whatever age, your
93012 family dentist
at Camarillo Dental Arts is here to help to help you achieve them.
To learn more about our many excellent services, or to schedule an appointment with your
93012 family dentist
, give us a call today. Dr. Gurses, along with our friendly and attentive staff, are here to help you and your loved ones achieve the smile you all deserve. We are proud to serve our neighbors in the Camarillo community.
4000 Calle Tecate
Suite 217
Camarillo, CA 93012
(805) 201-3311
By Camarillo Dental Arts
March 20, 2019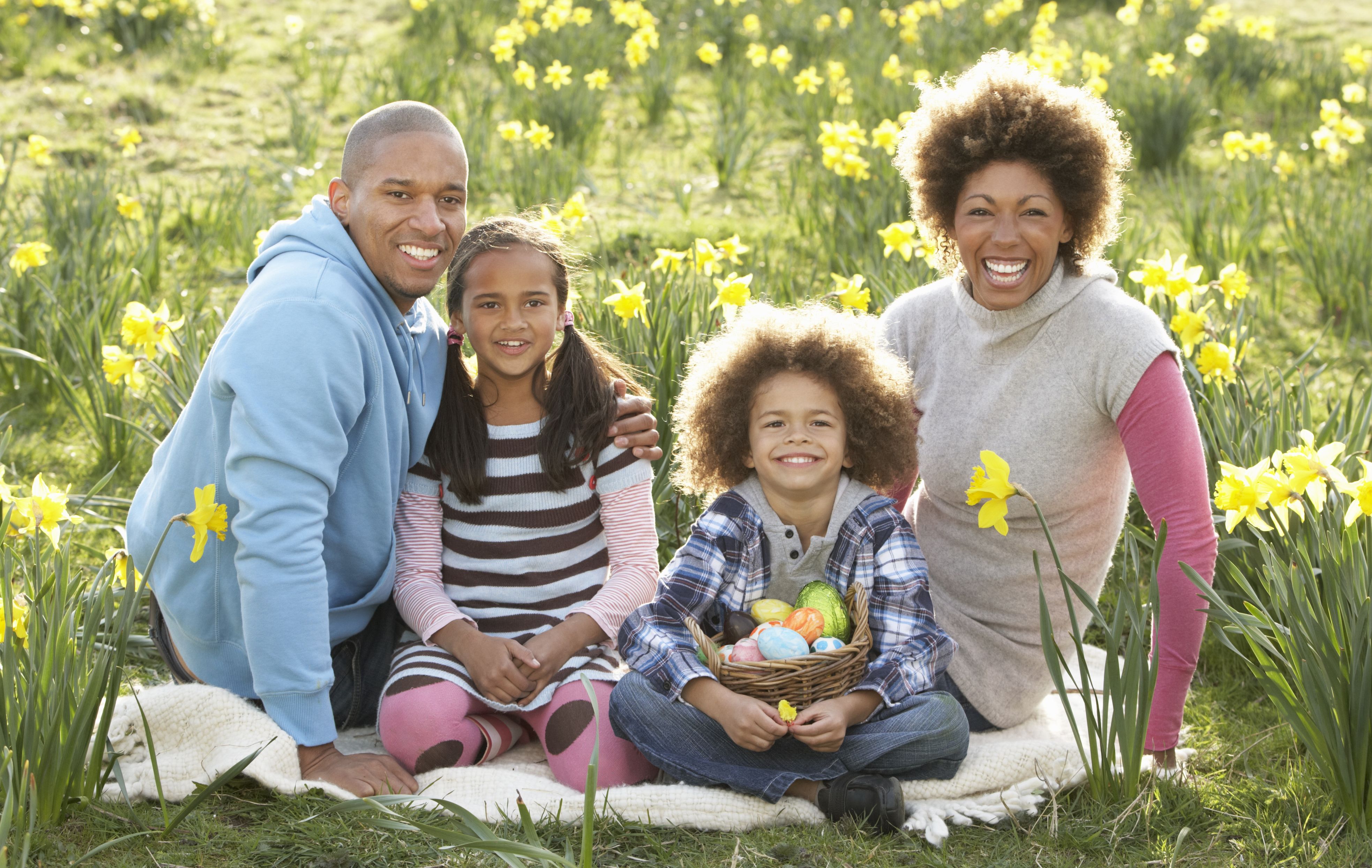 Blog Posts
Follow Us